RMG Capital Underwriting and Analysis team lets you access the worldwide capital and financial markets in an easy and efficient way. Our professional team of specialists, Bankers, Economists, Accountants, Attorneys, Analysts, Traders, Insurance, and financial planners conduct professional, high-quality, and independent financials based on their knowledge and accumulated experience in the field of corporate finance and Complex funding. Our team is an integral part of every transaction and will help you create a financial structure and optimize the financial strategy to fund your project and achieve your goal.
As a result of knowledge and experience, RMG Capital established Global Consortium relationships with Institutions, Hedge Funds, Privet Equity, Family offices, Investment banks, Insurance Companies, HNWI, and Accredited Investors. RMG Capital provides multiple options of financial strategy solutions for Businesses and Projects, actually to be a One-Stop-Shop for Alternative Portfolio Investments, Debt & Securities as complex financing.
Credit Enhancement Assets
Issuance Asset & Trade Solutions
Licensing Assets | Deferred Purchase
Bank Guarantees (BG)

A Standby Letter of Credit (SBLC)

Certificate of Deposit (CDs)

U.S Treasury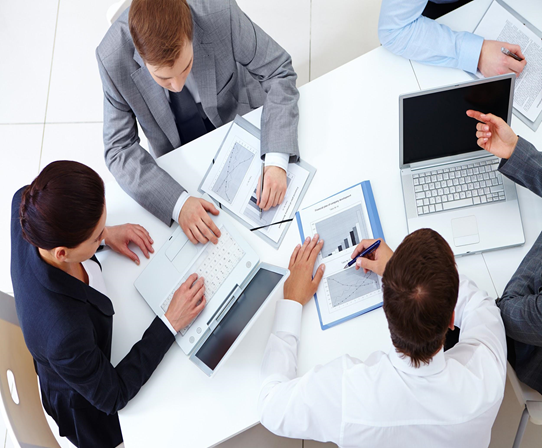 Leverage Funds for Projects
Private And Public Placements
Leverage Debt Funding: The service for Business / Projects Funding. *Equity Deposit for Ratio Leverage according to the underwriting and risk management.
Issuance of corporate Bonds: This service is for Business / Projects Funding. *For projects from $/€ 100M structured with wrap insurance, and underwriting the rate of Notes.
Stocks, MTN's

BG, SBLC

Blocked Funds, Blocked Gold

Payments Bond

Promissory Note

Certificate of Deposit (CDs)
Once the full package is submitted, the RMG Capital Compliance (Underwriting and Analysis) to review, and after the feasibility study, given a green lite and decided to continue the process, the client accepts the Term Sheet with the offer of funding, the procedure, and schedules for performance.
We are proud of our clients who made the right choice and see it as proof of our success.
We wish you and our continuation of a prolific activity and yields. Always at your service!
The future will take care of you if you take care of the present!