First of all, who we are:
RMG Capital Group ("RMG") is part of the Global Financial Consortium, based in New York, USA, and Tel Aviv, Israel. A Delaware Statutory Trust (DST) and Investment Company (Act of 1940), providing Wealth and Investment Management Services to both local and international companies and investors worldwide, including HNWI, Sophisticated Investors, Families, Foundations, and Institutions. 
RMG offers a wide range of financial services and products, which include Private Wealth & Assets Management, Private and Public Placements, Hedge Funds, and Debt Funds, specialized in the design and underwriting of structured solutions, which combine diverse methodologies and strategies utilizing global Securities & Instruments from the Secondary market, unique wrap insurance protections, especially accumulated knowledge and relationship and actually provides One-Stop-Shop when it comes to Issuing credit and obtaining complex financing.
Our team is led by professionals from various fields (financial, insurance, legal, analysts, accountants, traders) with decades of worldwide experience with the knowledge to secure and protect while growing clients' assets.
International Offices:
New York, NY – United States Tel Aviv, Israel
Glarus, Switzerland
International Affiliates:
Europe, Rumania
Pune, India
Legal Family Office:
New York, NY
Madrid, Spain
Tel-Aviv, Israel
Spirit of Innovation and Excellence
RMG Capital Group continues to grow and begins innovative trade and complex financing, leverage debt, and syndicates as well.
WHAT WE DO
RMG generates, organizing and establishes structured strategy Private Placements Programs to the capital markets and to our sophisticated high net worth Investors and Clients.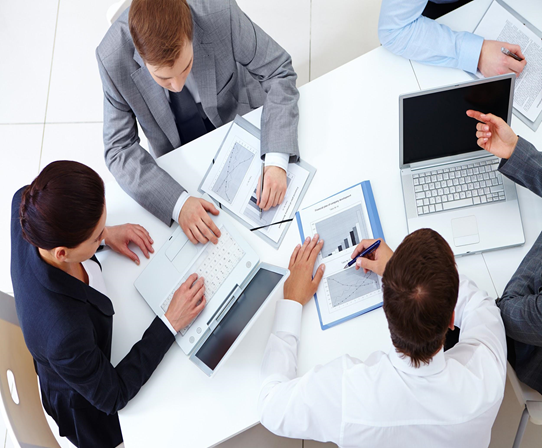 RMG offers a wide range of Structured Placements based on Bonds (public and private) of investment products and services with guaranteed coupons, create a double-digit yield, Asset's funding, Projects funding, Mergers, and Acquisitions, Mutual Funds, Expanding Activity, Debt Restructuring, and Capital Leverage.
Global Financial Strategic
RMG enables clients to increase their funding options and equity leverage through understanding client's needs, building the right structure for raising credit facilities for a complex mix project until reaching the desired goal.
RMG Capital Group manages all types of Funds and Assets, both for Investments and Business/Project funding.